Maintenance & Domestic Work

Infinite Tiling Ltd has a dedicated manager who will provide advice on domestic households for tiling projects with some of the most innovative designs, and finishes. He will be able to advise with our material suppliers the best options for your project.
Infinite Maintenance also have a customer care and maintenance section who employ multi skilled labour to cover all aspects, including, tiling, plastering, screeding, flooring, decorating, carpentry and masonry.
We are currently covering, Bovis, Balfour Beatty, Kier Living, Zero C, Persimmon, Burrington, Taylor Wimpey, Fisher & Dean and Vickery Holman customer care and maintenance requirements. Our focus is always on our customers. Infinite Maintenance will fully protect floors and furniture and on completion ensure everything is left in a clean and tidy state.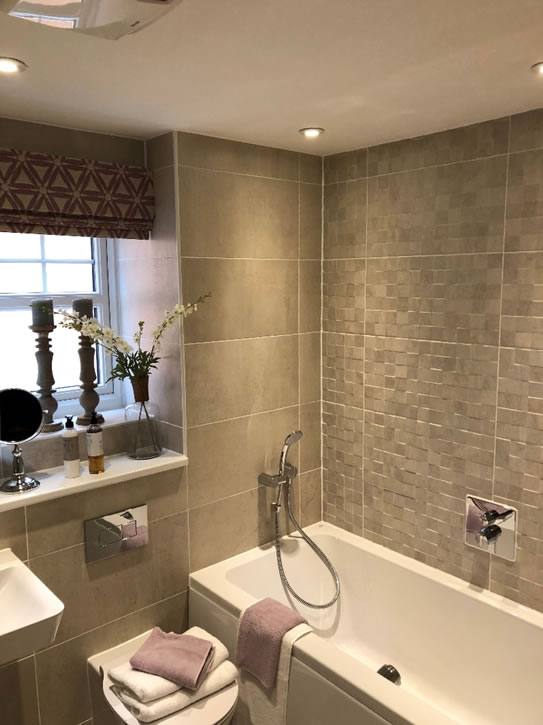 We also offer the same level of services for our homeowners as we do for our blue-chip companies, in terms of service and customer satisfaction.