We are a professional tiling contractor providing our services within the South West.  Our business covers all aspects of floor & wall tiling, for commercial, house builders, developers, homeowners as well as customer care maintenance.  We work closely with many of the major tile suppliers and designers.  Working together, our joint partnerships can offer the client a fully designed package on request. 
Seizing an opportunity to fill a gap in the market, Infinite Tiling Ltd was formed with the vision to provide the South West with a professional tiling installer.
We chose to build relationships with many professional tile manufacturers and distributers for their design input and knowledge.
The company is owned by two shareholders, both who bring over 50 years experience in the tiling and construction industry.
Now that our business is established we work closely with many Blue-chip construction companies, but at the same time we never lose focus on our true core values on quality of installations, for all our customers.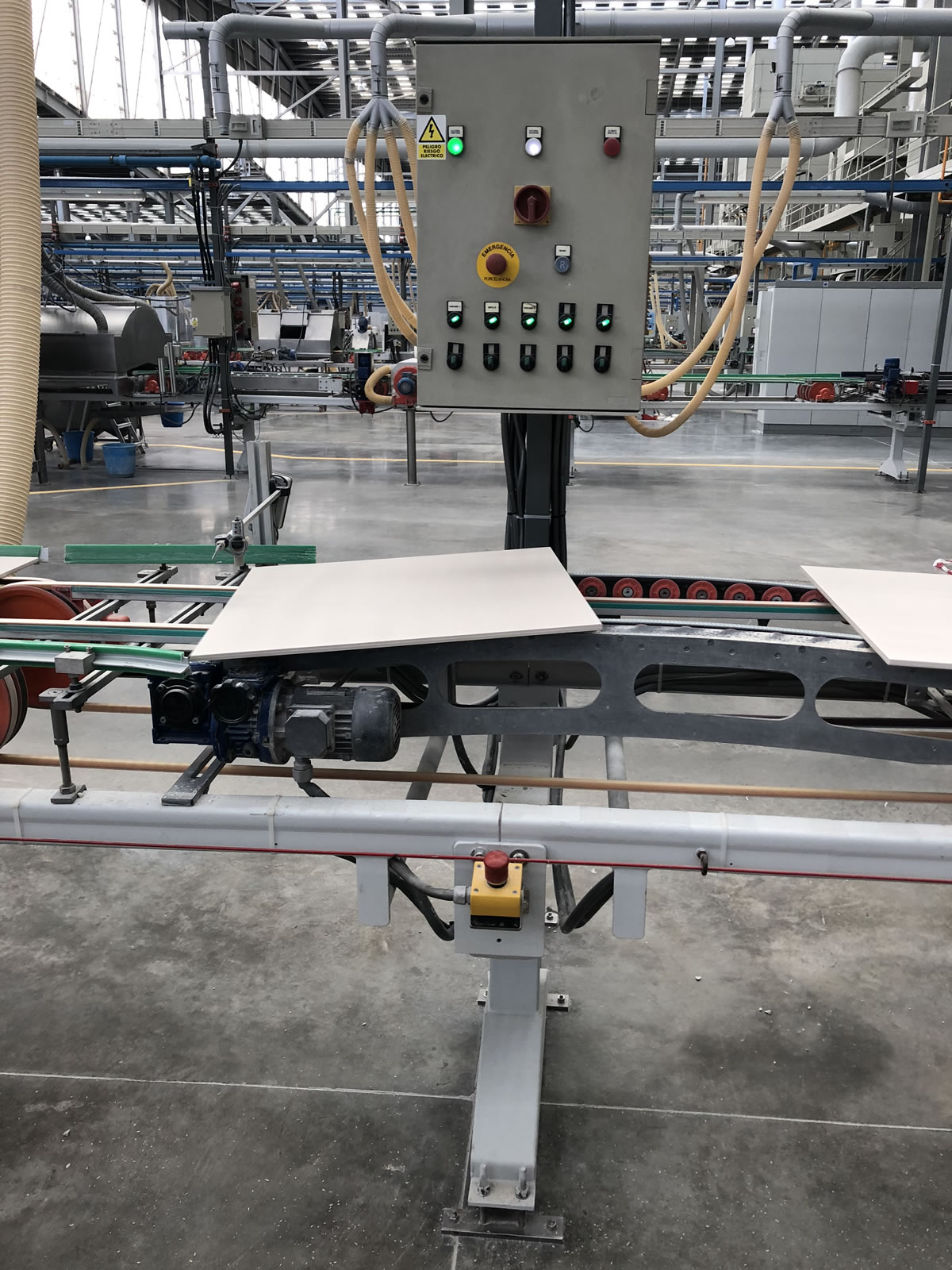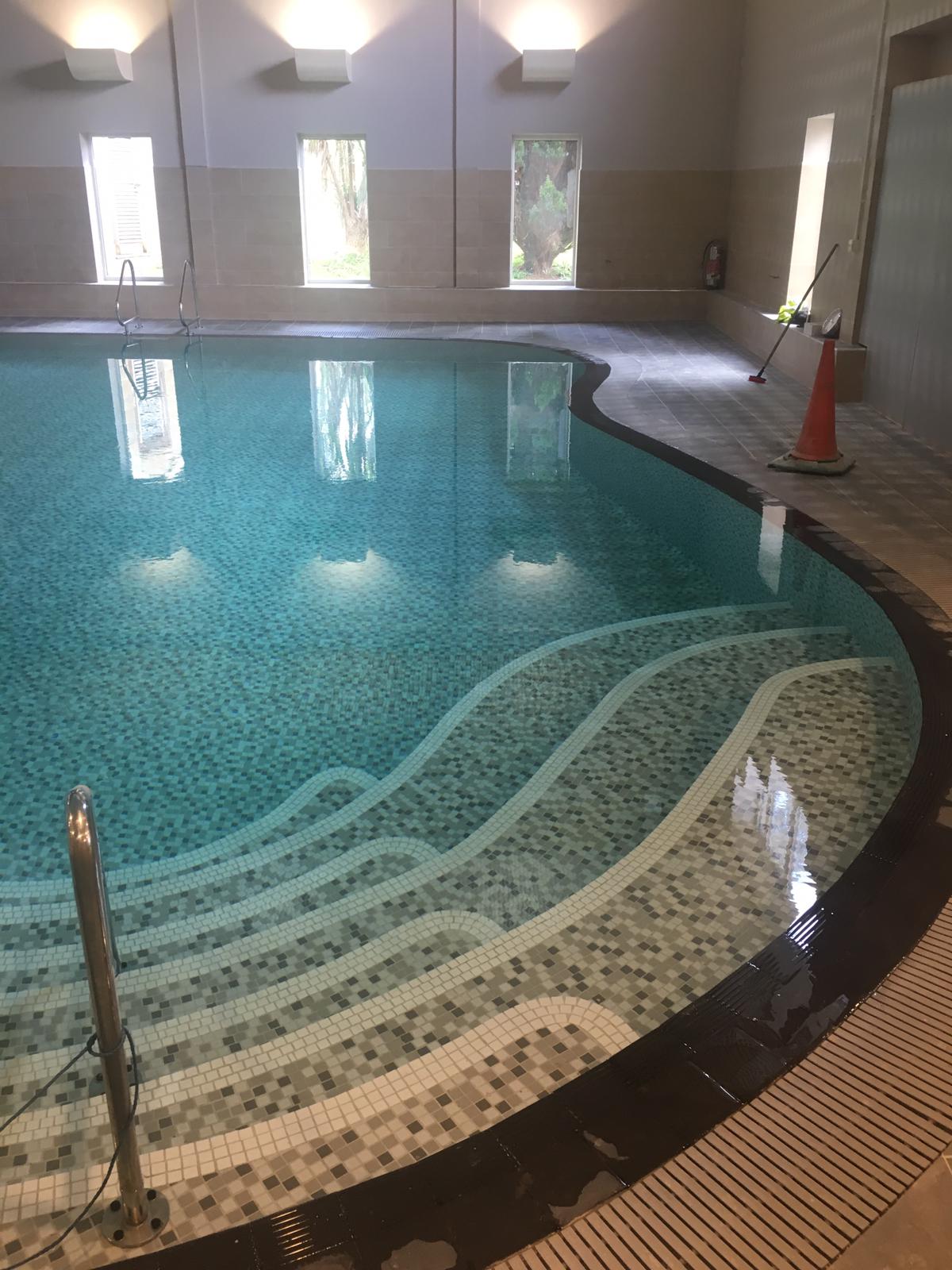 Clowance House
Swimming Pool Refurbishment
One of Infinite Tiling Ltd's joint ventures with one of our suppliers, to ensure the client had their vision fulfilled.  At the same time, we ensured specified products were properly installed, thus ensuring our client's pressures and concerns were taken away.